"Sit Back, Relax,
& Enjoy the Show!"
Circus Acts, Carnival Games,
Magic Shows, Stilt Walkers, & More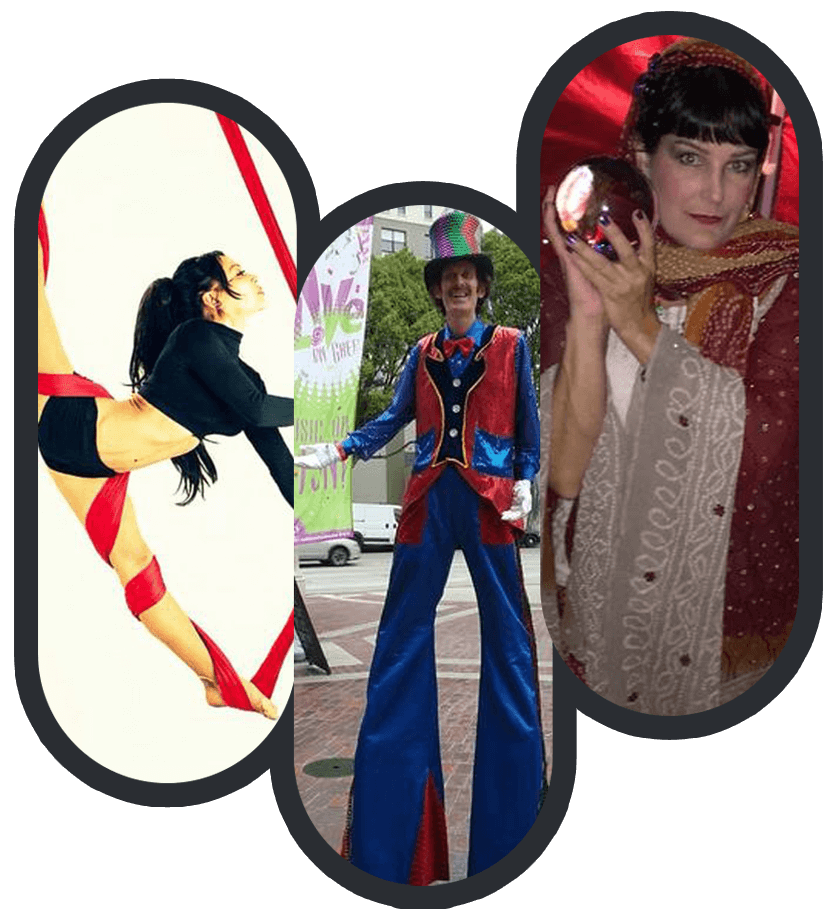 Entertaining
People Across the Globe for Three Decades
Are you looking for an entertaining show for kids or grand corporate events? You have come to the right place!
Located in Hollywood, A # 1 Best Events & Entertainment is a full-service event company that specializes in circus acts, carnival games, corporate events, and more. With our captivating, engaging, and inviting shows and acts, we have been entertaining people of Los Angeles, California, and across the world for more than three decades.

We provide high energy interactive entertainment to suit any special ideas or themes. Whether you need strolling acts or shows where your guests gather at a certain time to sit and watch, we have the best anywhere! All acts have at least ten years of professional experience and will be dressed in beautiful costumes to suit your special theme or ideas.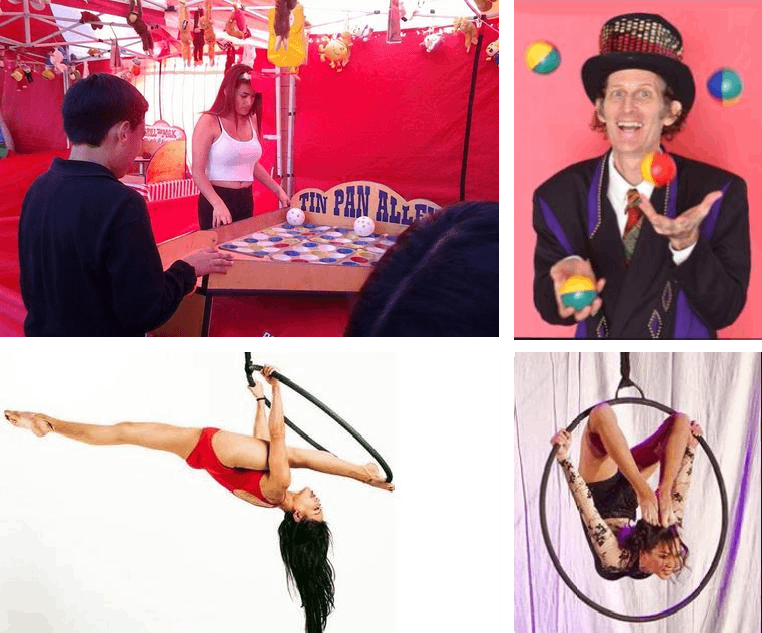 We Take Projects of All Sizes
Whether you want to organize a private party for your friends or want to entertain a large audience in a corporate event, we are here to amuse you with our exciting shows. Regardless of the crowd, we go above and beyond with all our activities to make your party a success. We have something interesting for all age groups.
With our work proficiency and a team of creative staff, we strive to elevate any ordinary event to an extraordinary one.